Providence Ministries with Permaculture in Minecraft
Goal of this project was to bring Permaculture Principles to an urban lot. Built on Minecraft 1.8. Download the map.
Kate's Kitchen Entrance
Inviting entry to Kate's Kitchen, and moves the ice flow away from the main entrance through the rain garden placement.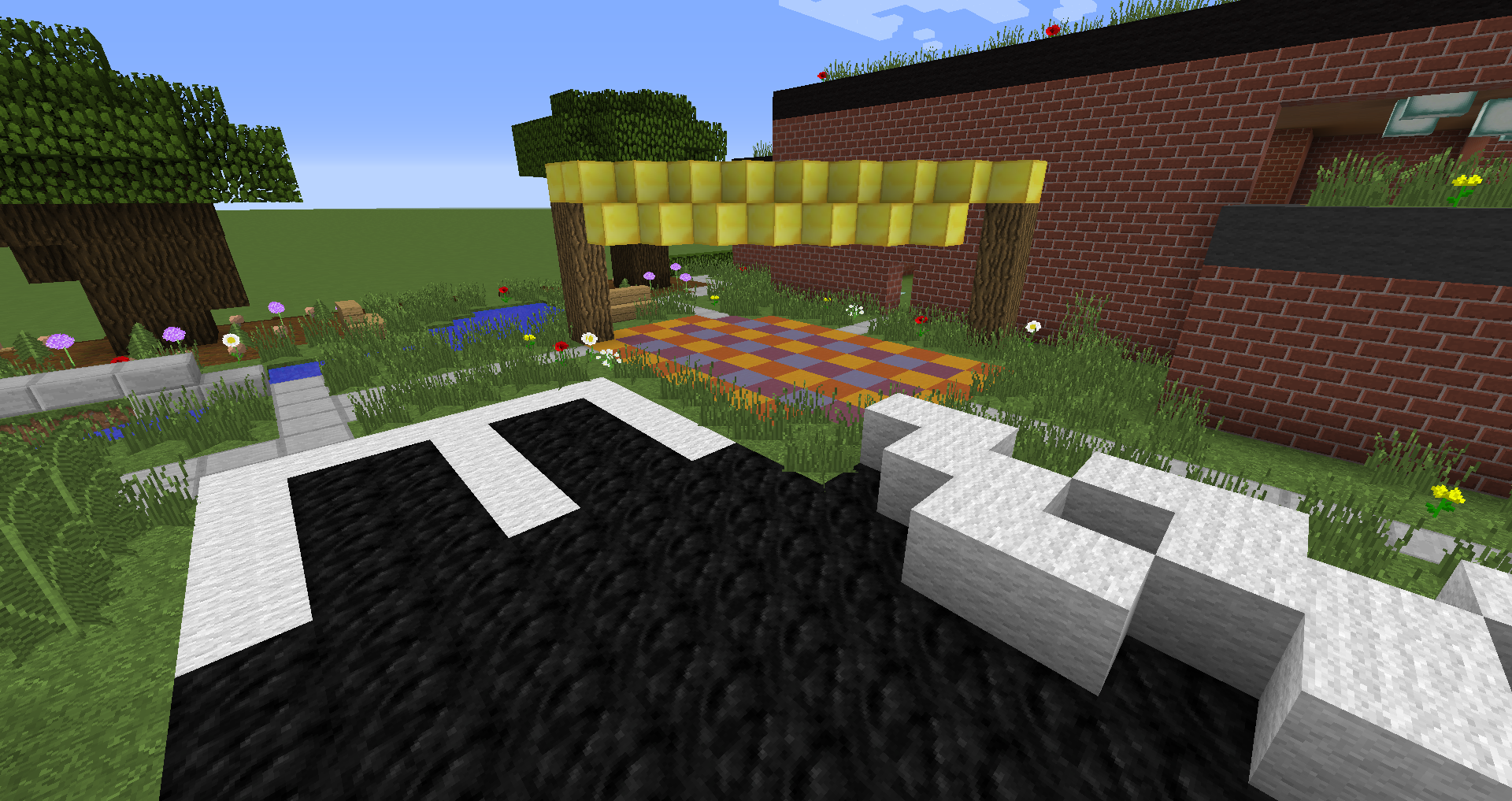 Shed Entrance/Rain Garden/Swales
Designed swales to be incorporated as a main feature to the project with a meandering flow. Green roof further reduces cooling in summer and breaks up the structure heat effect.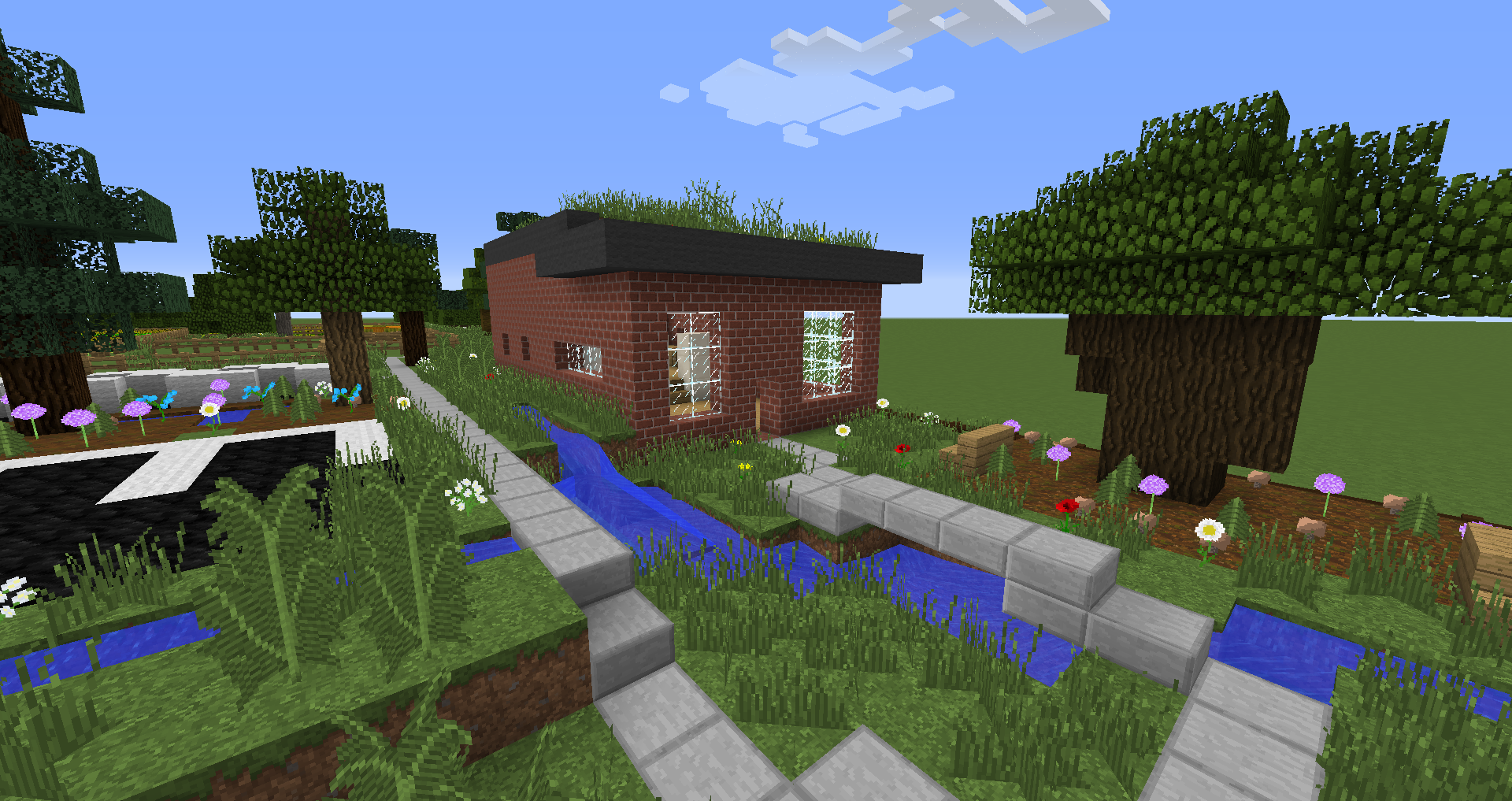 Storage/Root Cellar
Utilizing underground temperatures to store more food without making more structures aboveground.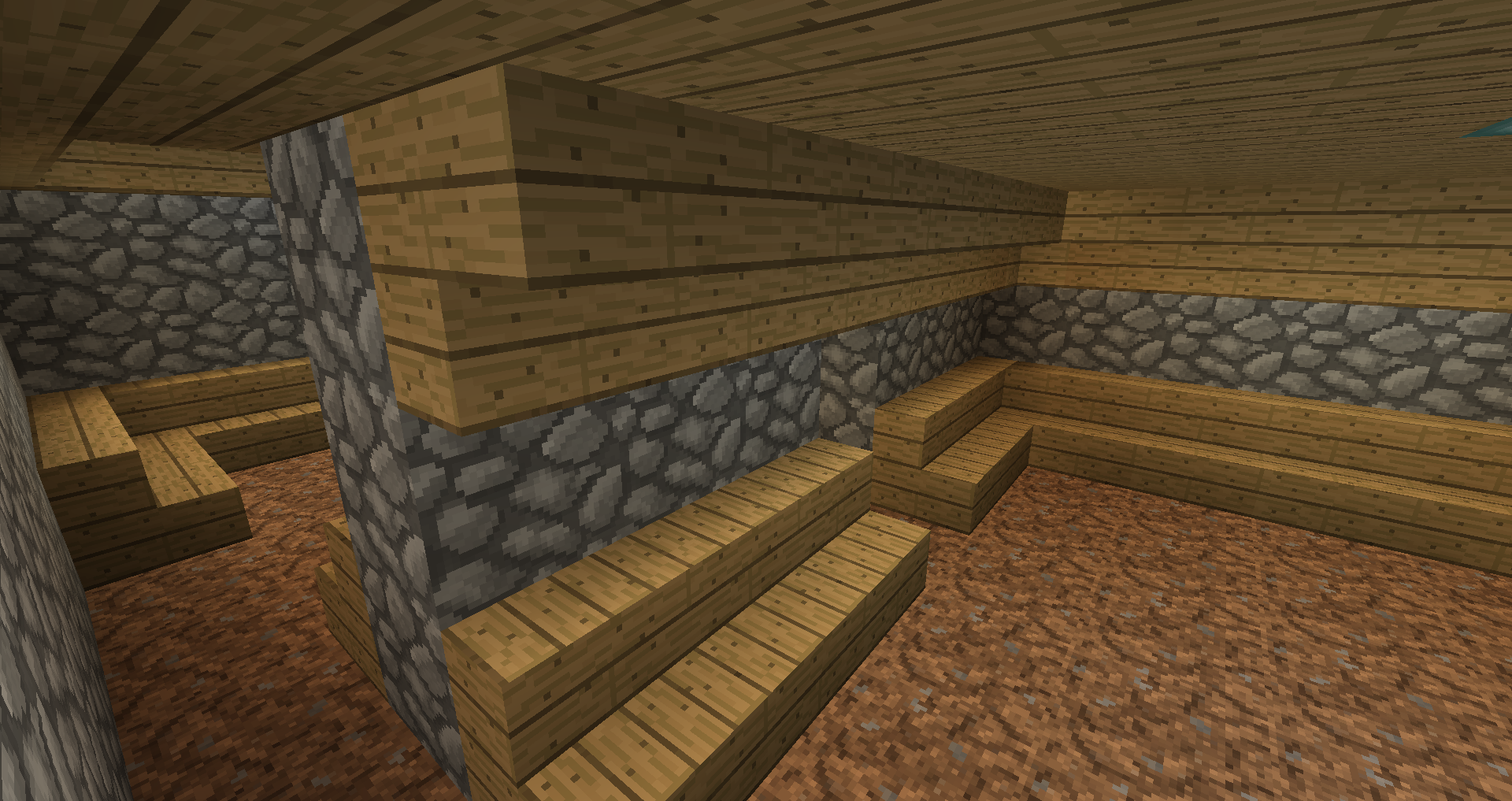 Workshop/Tool storage
Positioned to get the winter sun from the south, and a overhang to cut out the excess sun in summer.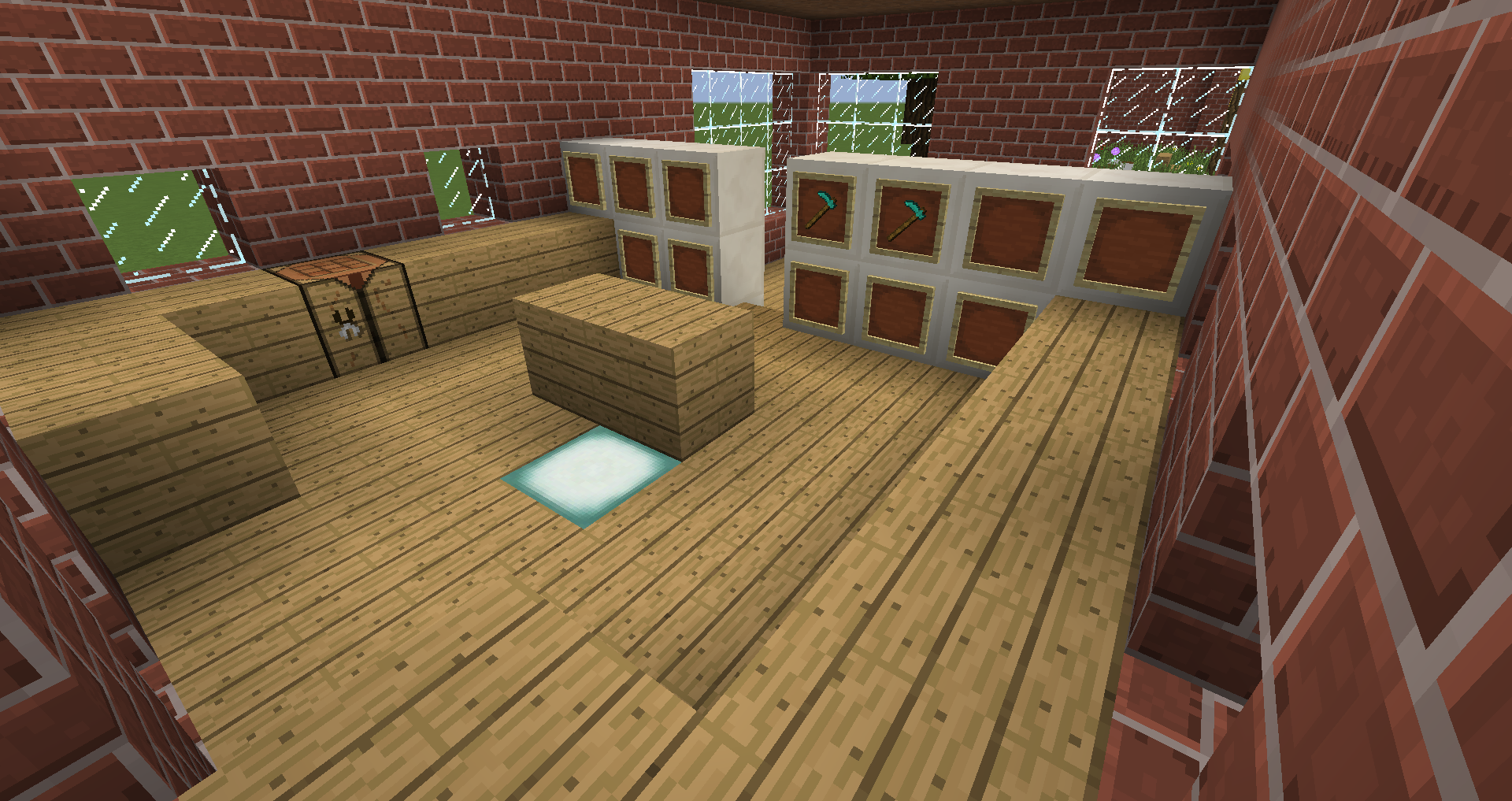 Layout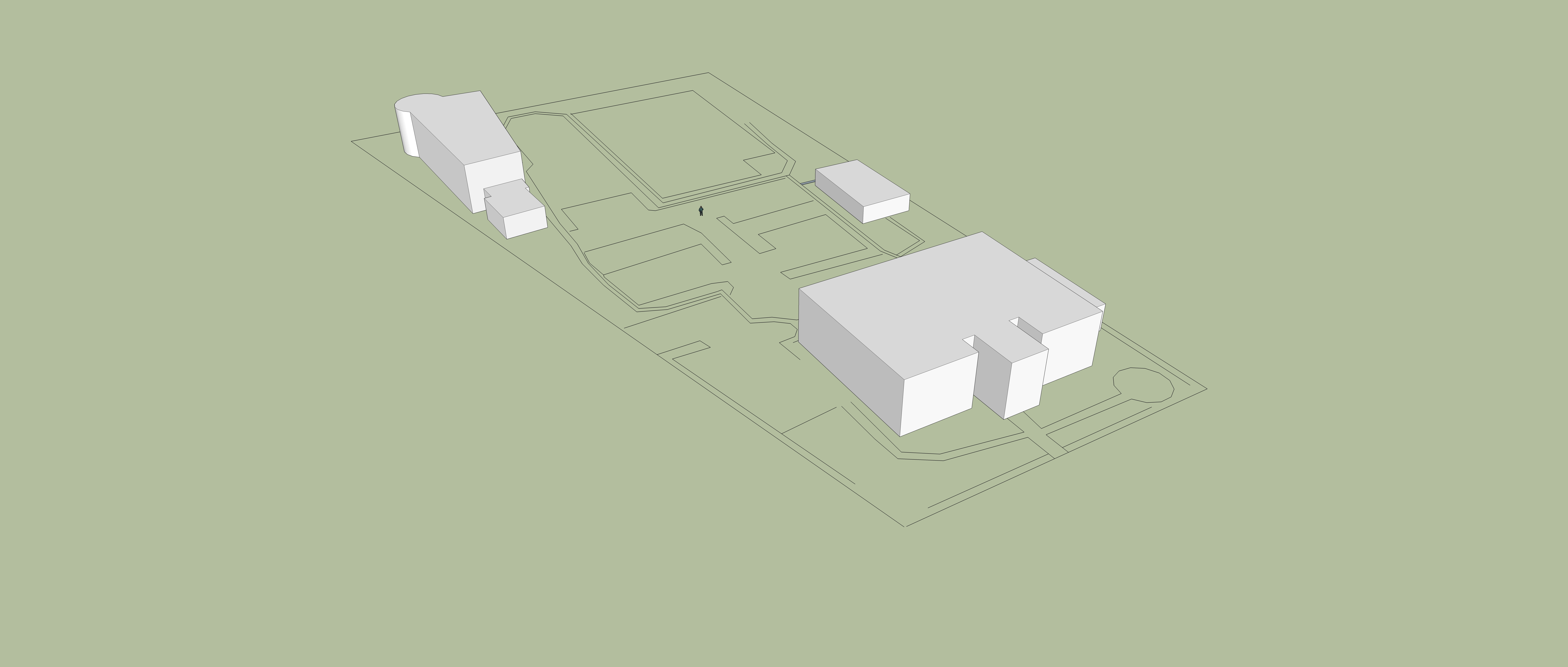 Overview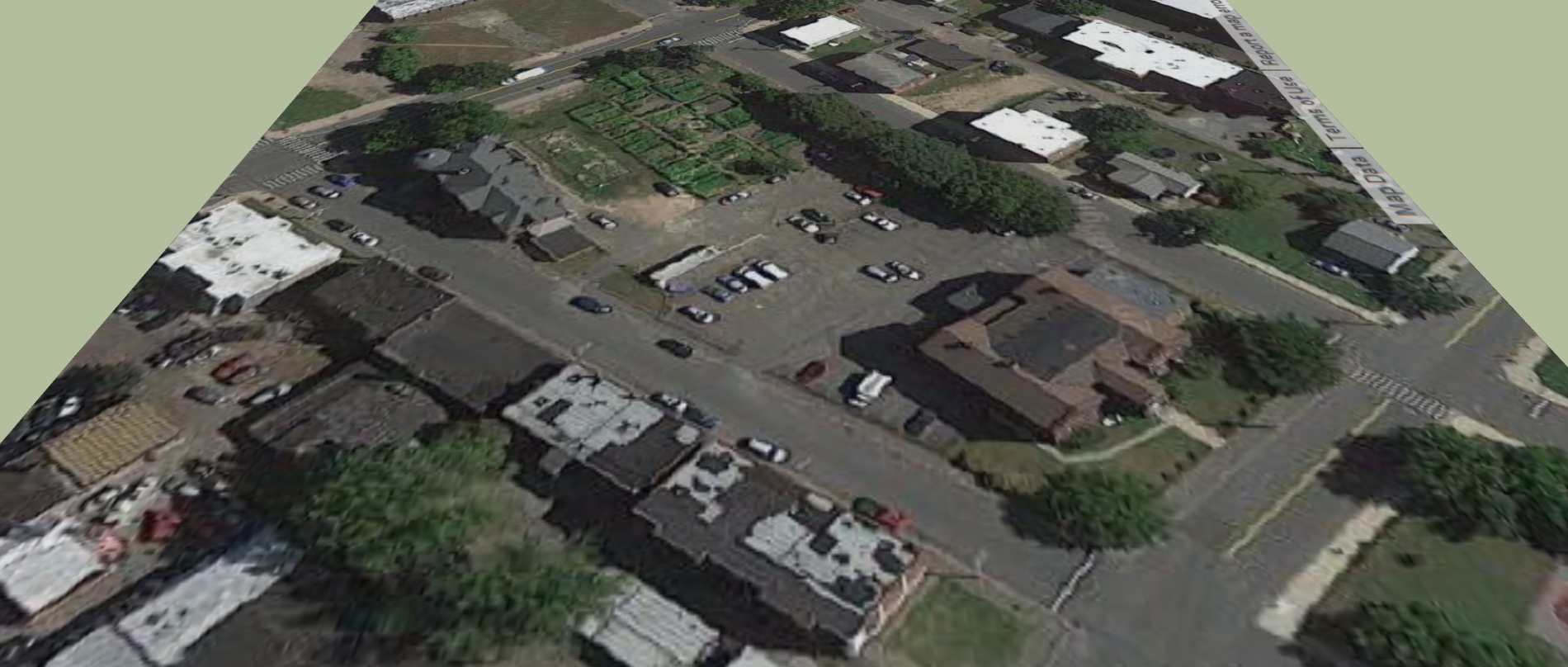 Minecraft